Search
Monday, Sep 20, 2021
Whether you're a cool guy looking for men's fashion for 2017 or a classy gal lookin' dressing her man, we've got what he needs.
Read More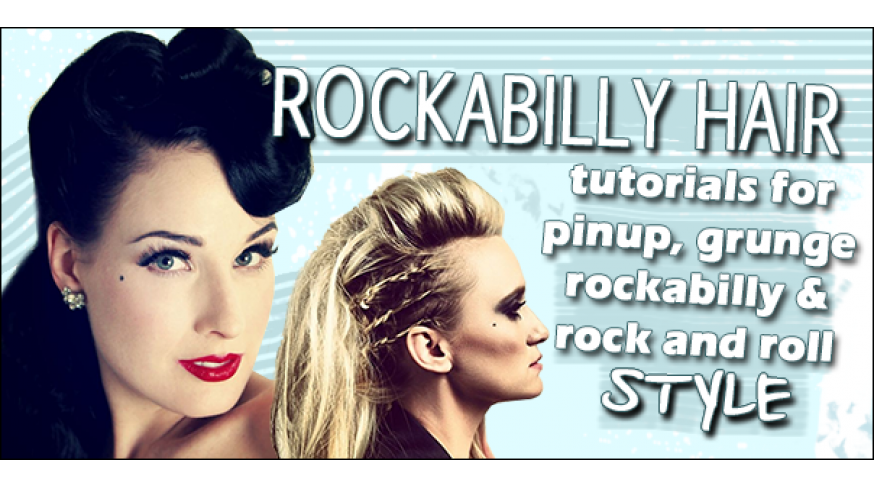 Monday, Sep 20, 2021
Rockabilly hairstyles come in all shades and styles. We're looking at some favorite rockabilly hair tutorials featuring pinup, rock, punk, and grunge styles.
Read More
Showing 1 to 2 of 2 (1 Pages)