Punk rock and rockabilly fashion both took cues from 1950's and 60's styles. These vintage photos prove rockabilly clothing is still the best fashion ever.
Who doesn't love browsing through old vintage photos? Not only does it transport you to times gone by, but you learn from the amazing fashion that was the birth of punk rock and rockabilly styles today. These pictures are proof pudding that the world was meant to dress Yaguza style.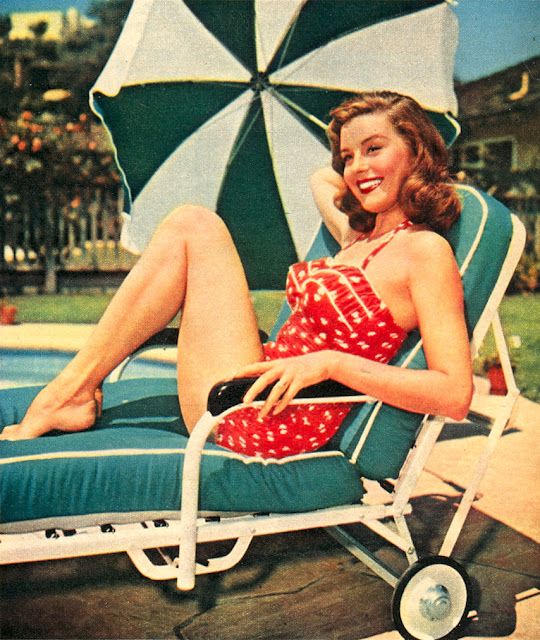 Vintage swimsuits were in style. These full or high-waisted rockabilly swimsuits were complete with figure flattering shapes and gorgeous patterns. Grab one for yourself!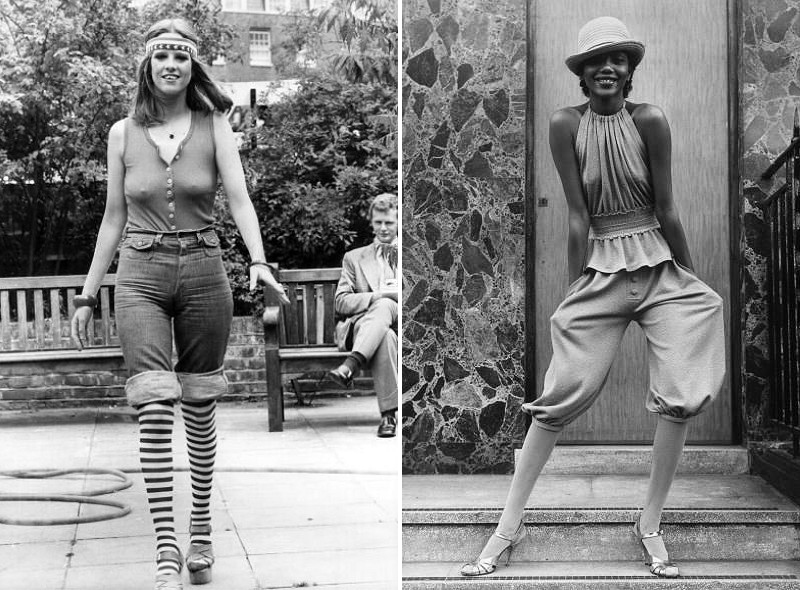 High waisted pants, bold striped patterns, and amazing street chic hats and hair accessories were all the rage. Plus, no one was afraid of a little nipple!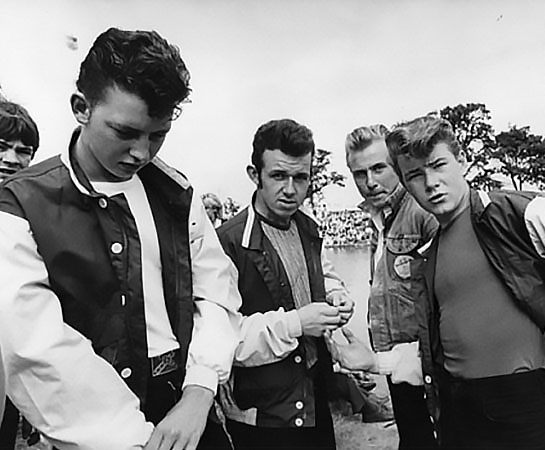 Men knew how to do their hair. Hair dryers, gel, and round brushes were everybody's best friend.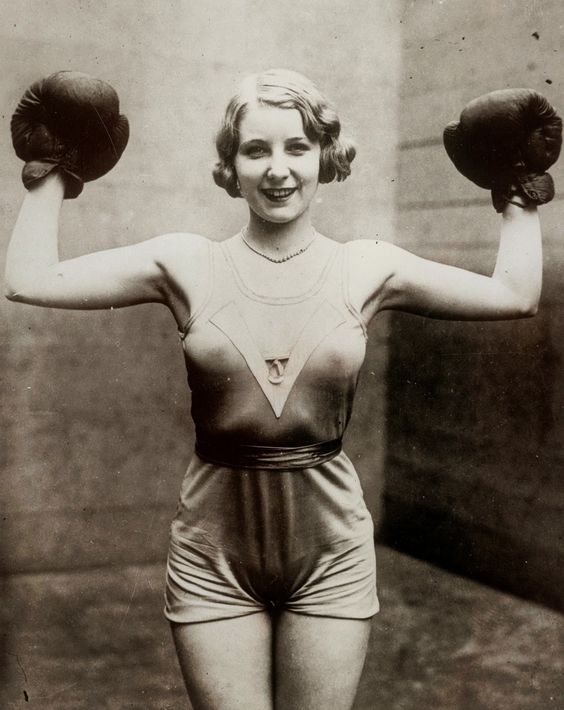 This 30's/40's photo shows a sexy pin-up girl getting ready for a boxing match of a lifetime. The fantastic hair, confident smile, and gorgeous figure are just some of the reasons this vintage photo made the list.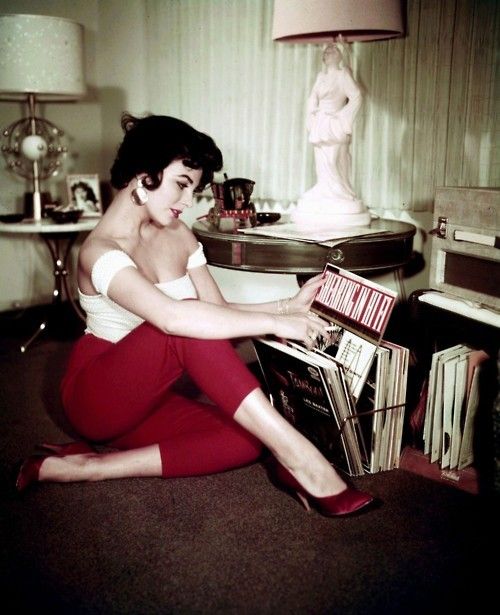 The bold red cigarette pants and off-the-shoulder pin up top in this 1950's photo of Elizabeth Taylor show how 50's glam and rockabilly style begin to match.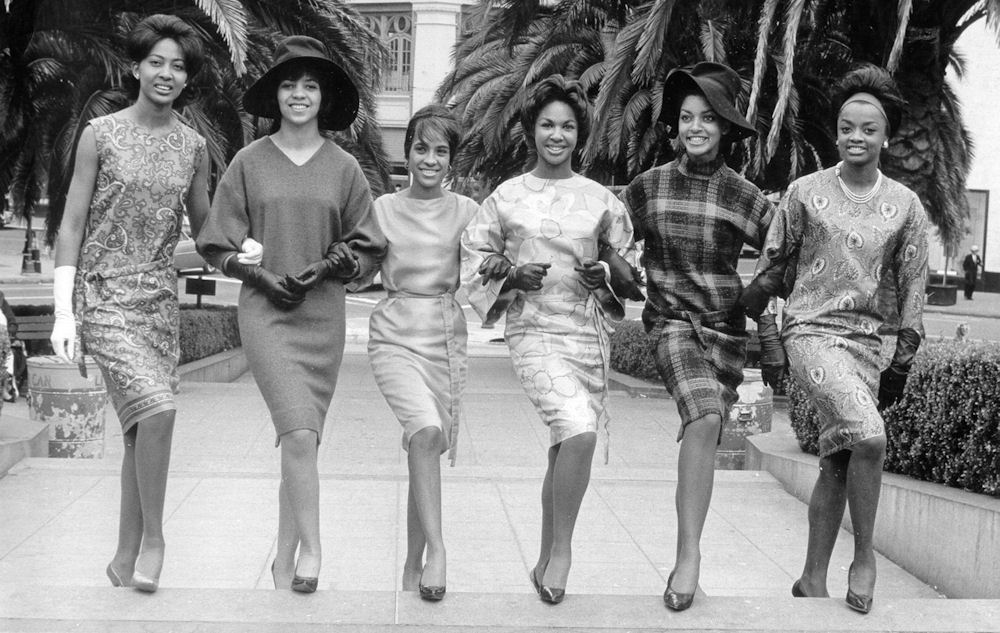 Patterns were in. The 1950's and 60's brought in patterned dresses which are still a huge part of rockabilly fashion today.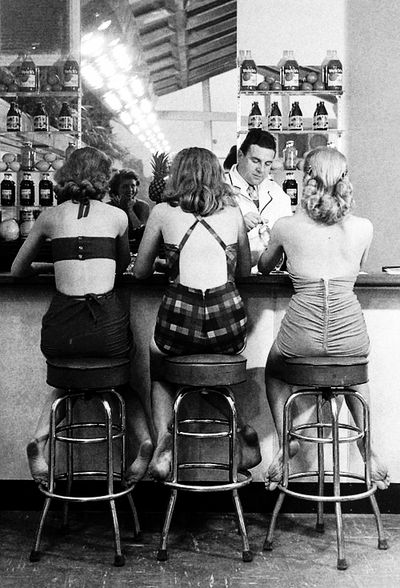 This photo by Nina Leen at the Senator Hotel, Atlantic City, 1948. Backless dresses? Enough said.
Check out the awesome style on these rockabilly guys and gals. Dress coats, cummerbunds with bold buttons and pompadours style the men. The women wear wavy hair and rockabilly dresses with floral patterns and thick belts.
Long boots, high waisted shorts, and plenty of accessories decorate this 1960's flight attendant.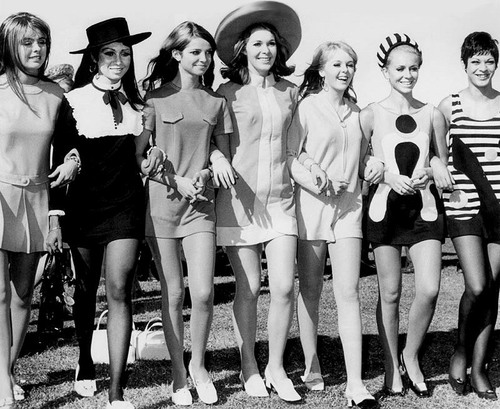 Is there anything NOT fabulous about these rockabilly girls? Mini dresses were in fashion come 1960 and still stand strong in rockabilly styles today.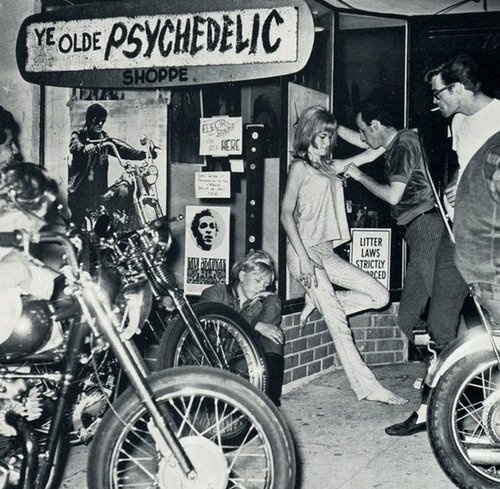 Greaser guys flirt with rockabilly girls at Ye Olde Psychedelic Shoppe. Clearly, the one girl is too sleepy to care!
This 1950's "Teddy Girl" photo by Ken Russell shows amazing style. Vintage hair and dark lips accent the flight jacket and cuffed jeans. This is great vintage rockabilly fashion.